Posted by Big Gav in australia, csp, port augusta, renewable energy, solar power, solar thermal power
Port Augusta's ageing coal mines and coal fired power plants have been destined for closure for some time, with the clock finally winding down on them and the remaining Northern Power plant scheduled to close down in May.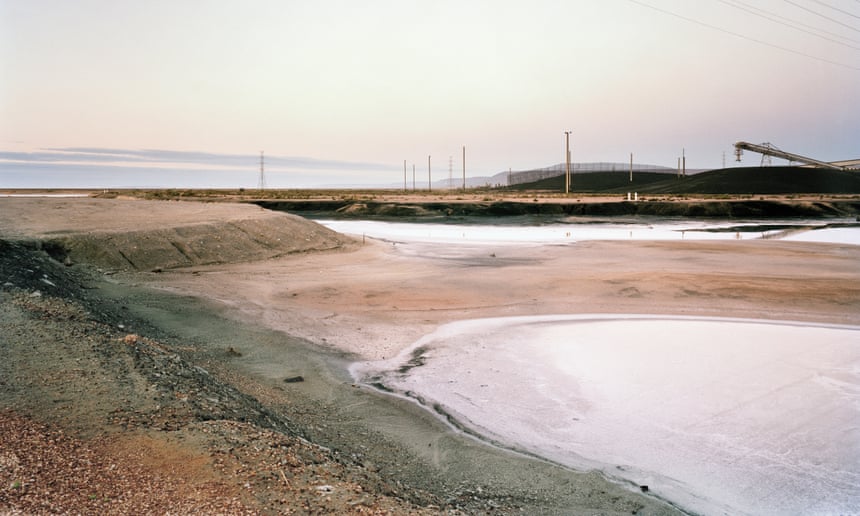 There have been various
proposals
to build
alternative solar power
based generation facilities in the region as a replacement, leveraging some of the existing infrastructure, however most of these have been
abandoned
. Now that new Prime Minister Malcolm Turnbull has decided to keep the
Clean Energy Finance Corporation
alive (dumping plans by his incompetent predecessor to shut it down), a new push has begun to build a
solar thermal power
plant in the Port Augusta area.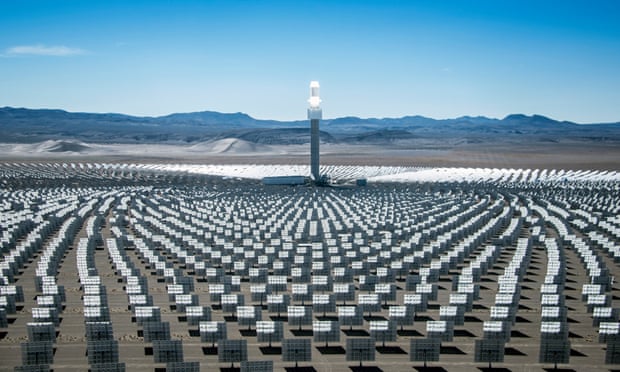 The latest
plan
is for US company
SolarReserve
to build a
110MW
solar tower
plant
, similar to the Crescent Dunes facility in Nevada.