Posted by Big Gav in bicycle
The Guardian has an article on Copenhagen's switch from cars to cycling - Two-wheel takeover: bikes outnumber cars for the first time in Copenhagen.
Bicycle sensors in Copenhagen clocked a new record this month: there are now more bikes than cars in the heart of the city. In the last year, 35,080 more bikes have joined the daily roll, bringing the total number to 265,700, compared with 252,600 cars.

Over in the Netherlands, the Dutch are already reaching the point at which bike traffic is overtaking car traffic. In Amsterdam, 48% of city-centre trips are pedal-powered, while in Groningen's core, bikes are used for 61% of all trips.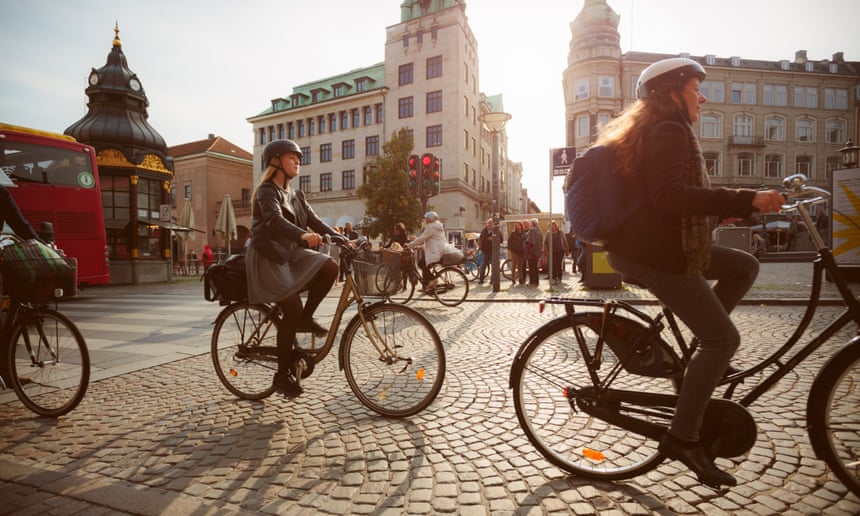 It seems Copenhagen has reached the same tipping point as Amsterdam in 1995! Can they now shortcut by learning from following 2 decades? pic.twitter.com/hk26whyvsx

— Cycling Professor (@fietsprofessor) November 7, 2016